August 3rd
posted by Bess Auer , August 3 at 9:08am
My whole life seems like one big stress ball until I meet someone like Katy Widrick. She's Executive Producer for the Growing Bolder Radio and TV Show, starring Orlando favorites Marc Middleton and Bill Shafer.
In case you don't recall, Marc and Bill are legendary names from the WESH Channel 2 news scene. They still bring us news, but now its of a more uplifting, inspirational, and always interesting nature. The whole concept is to focus on people ages 40 and older. Olympic swimmers Dara Torres and Rowdy Gaines, who are still setting records; the oldest blogger in the world (109 years old!), and  current U.S. Decathlon champion Kay Glynn, who happens to be a grandma! The message of all this? We're not growing older, we're growing bolder!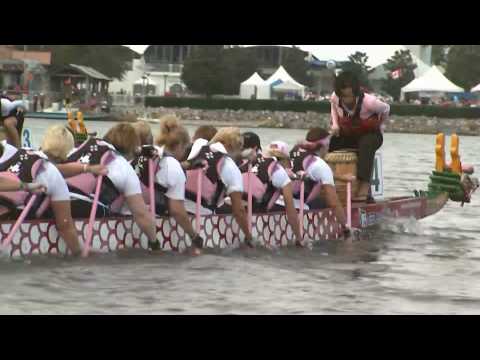 So, my friend Katy Widrick is a driving force behind both the radio and TV show. She also is a fitblogger and can be found on Twitter quite often, and so she knows about stress a little bit more than I do… I am out of school for the summer, after all!  So, when the opportunity to get a massage at Massage Envy presented itself, I knew Katy was the right person to go with me.  Here's the result:
http://www.vimeo.com/13837537
We went to the Massage Envy in SODO (which stands for South of Downtown Orlando and was part of the revitalization project) right near Kaley and Orange Ave., just south of the hospital.  OnStar directed us perfectly to this really neat shopping center that has lots of living units, fun boutiques, and eateries.  And, the service at Massage Envy was impeccable…they treated us like royalty!
Want to try it for yourself? Just test drive a Chevy at a Southern Chevy Dealer by August 9, and you will get a certificate for a FREE massage at Massage Envy…sweet deal! Here are the details.
Besides one-time massages, Massage Envy offers a membership for $49 where you can get a one-hour massage once a month, and then more massages at a discounted price… not bad!
Thanks Chevy, the Southern Chevy Dealers, and Massage Envy!
<!- /singlepost -->